G-LOFT® | PREMIUM INSULATION TECHNOLOGY


Warm, light and breathable - even in extremely wet and cold weather:
Warm, light and breathable - even in extremely wet and cold weather: The revolutionary G-LOFT® insulation meets the highest standards.Due to the "MEMORY EFFECT" the fibres automatically return to their original and unique form, providing warmth, even after repeated washing and hard use. G-LOFT® guarantees optimal thermal insulation and heat regulation, both indoors and outdoors.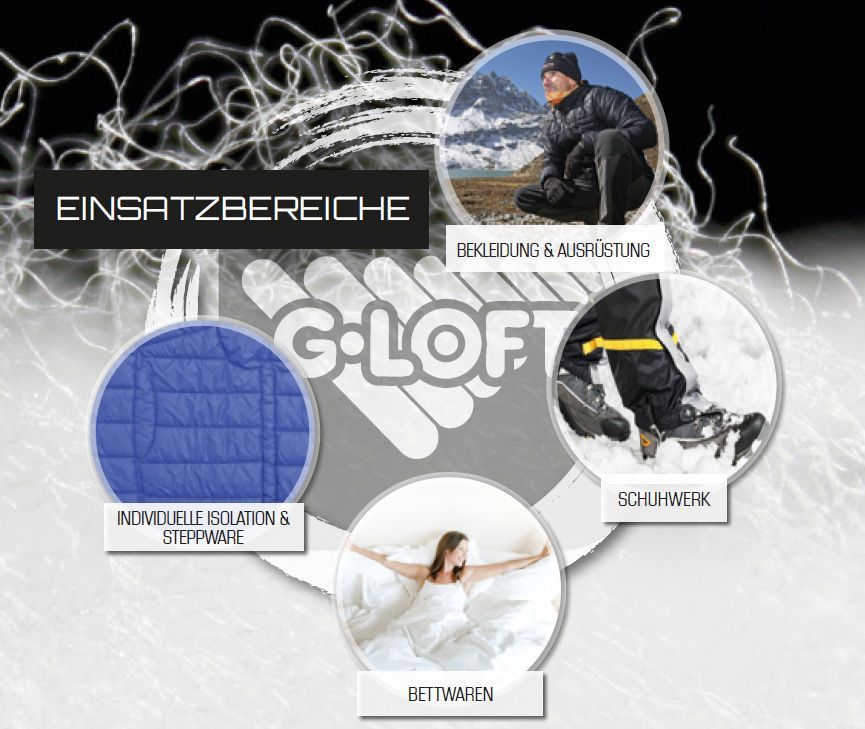 TECHNOLOGY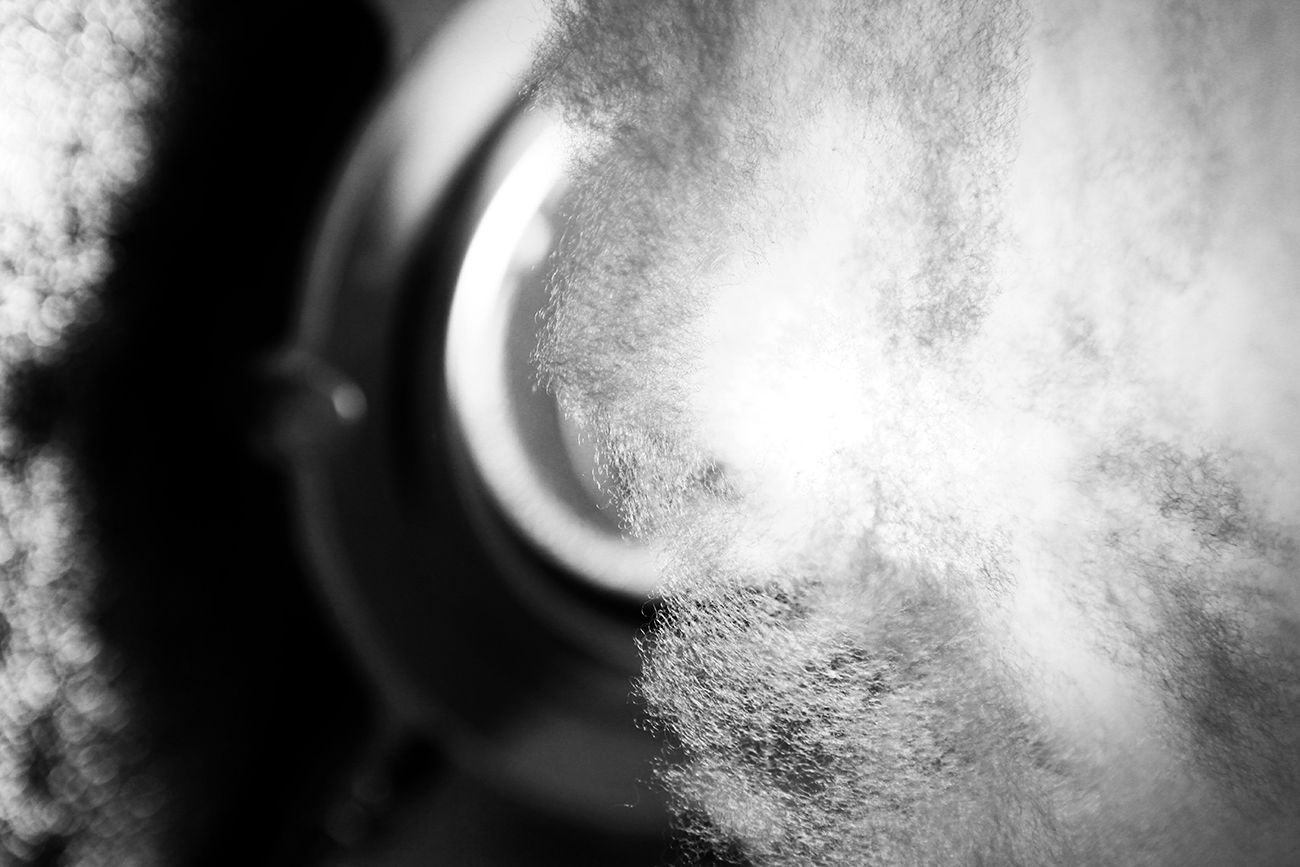 BI-COMPONENT FIBER
The bi-component-fibre has a micrometre wide air duct running through it. As a hollow fibre it thus ensures optimal warmth insulation, imitating nature, namely the fur of a polar. The fibre consists of two different raw materials which, after the spinning process , contract to different degrees during the cooling process. The result is a spiral formed crimping of the fibre - similar to a coiled spring - which is inherent in its molecular structure. Due to the "MEMORY EFFECT", the G-LOFT® fibre always returns to its uniquely warming and fluffy original shape.
SPECIAL FIBER BLEND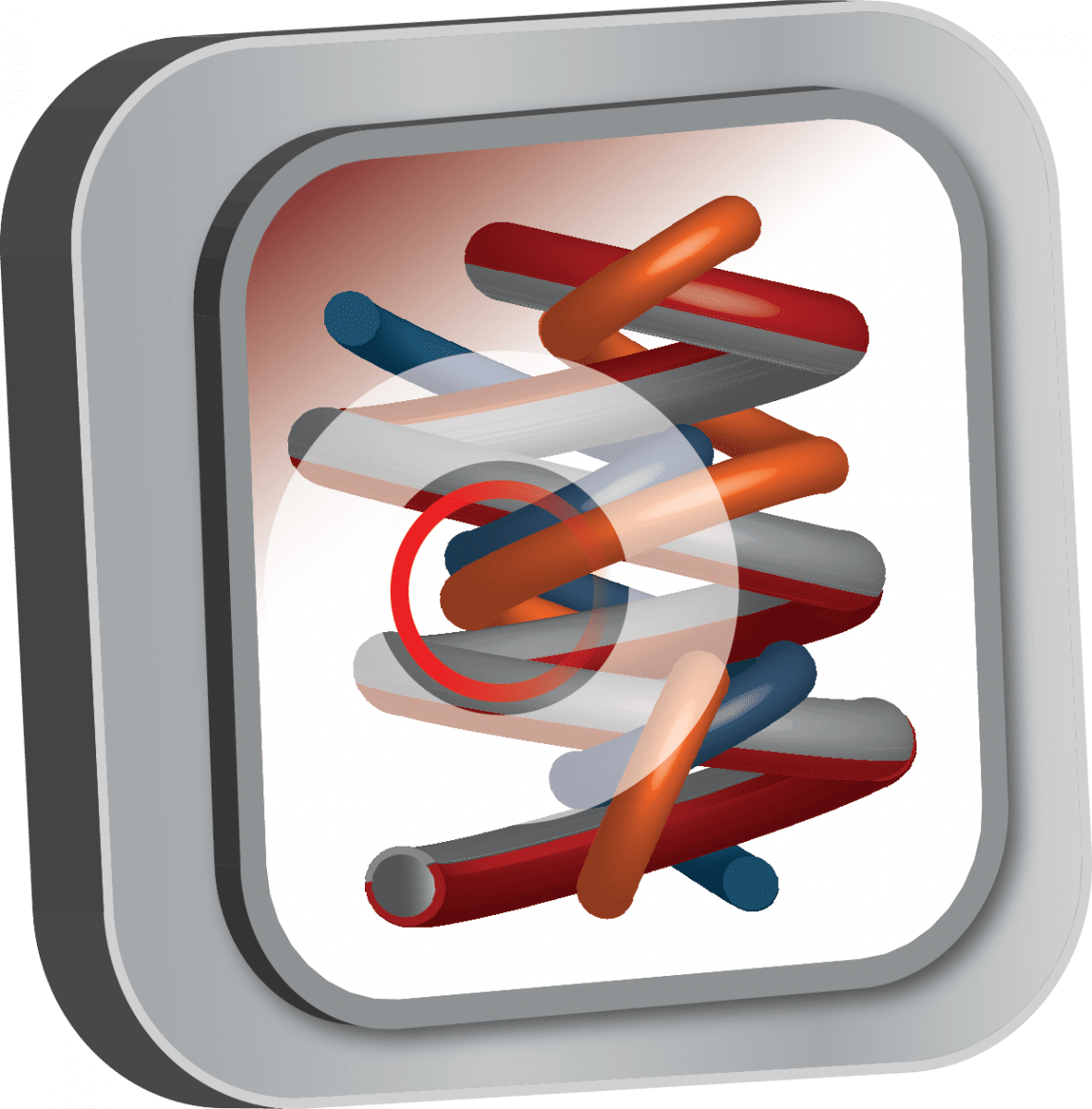 Whether duvet or
outdoor clothing
: Micro and Low-Melt-Fibres are combined to produce G-LOFT® bi-component-fibre in a mixture that depends on the required nature of the final product. As a solid fibre, the microfibres provide for a smooth structure and therefore also for a smaller pack size. The Low-Melt-Fibres are responsible for the low weight and flexibility of our G-LOFT® insulation: Thanks to THERMO-BONDING, the fibres' outer shell fuses with the other fibres and guarantees a permanent, fluffy loft.
NATURAL CLUSTERING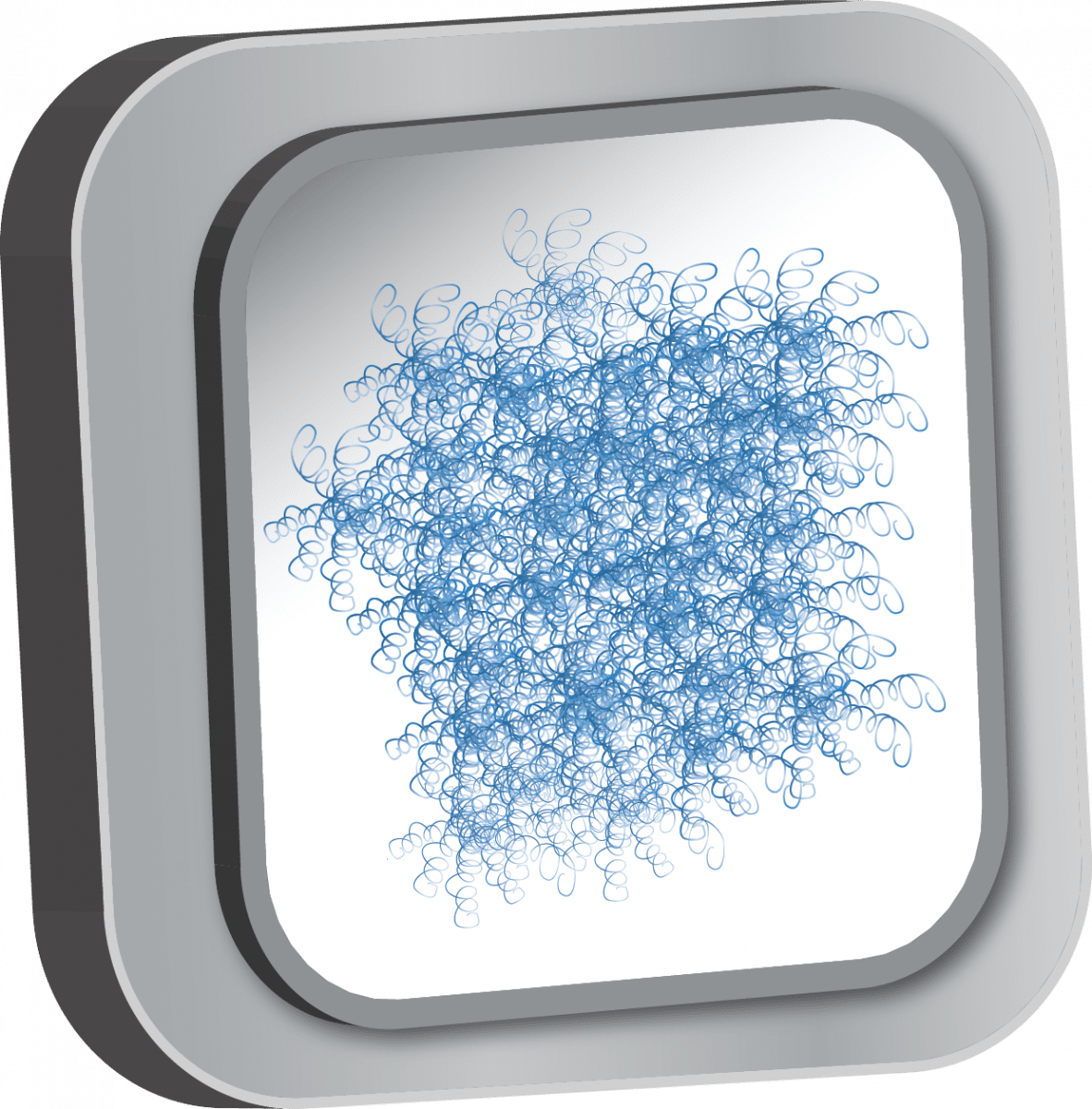 G-LOFT® fibres form so-called clusters within the insulation layer, just like in high-end down products. Air is trapped in countless small pockets providing an optimal and permanent insulation in all directions. Thanks to this clustering, unique among synthetic fibres, G-LOFT® fibres exhibit similar warmth retention characteristics to natural down. In contrast to down, however, G-LOFT® fibres dry quickly after washing and return rapidly to their original airy form.
WARM & LIGHT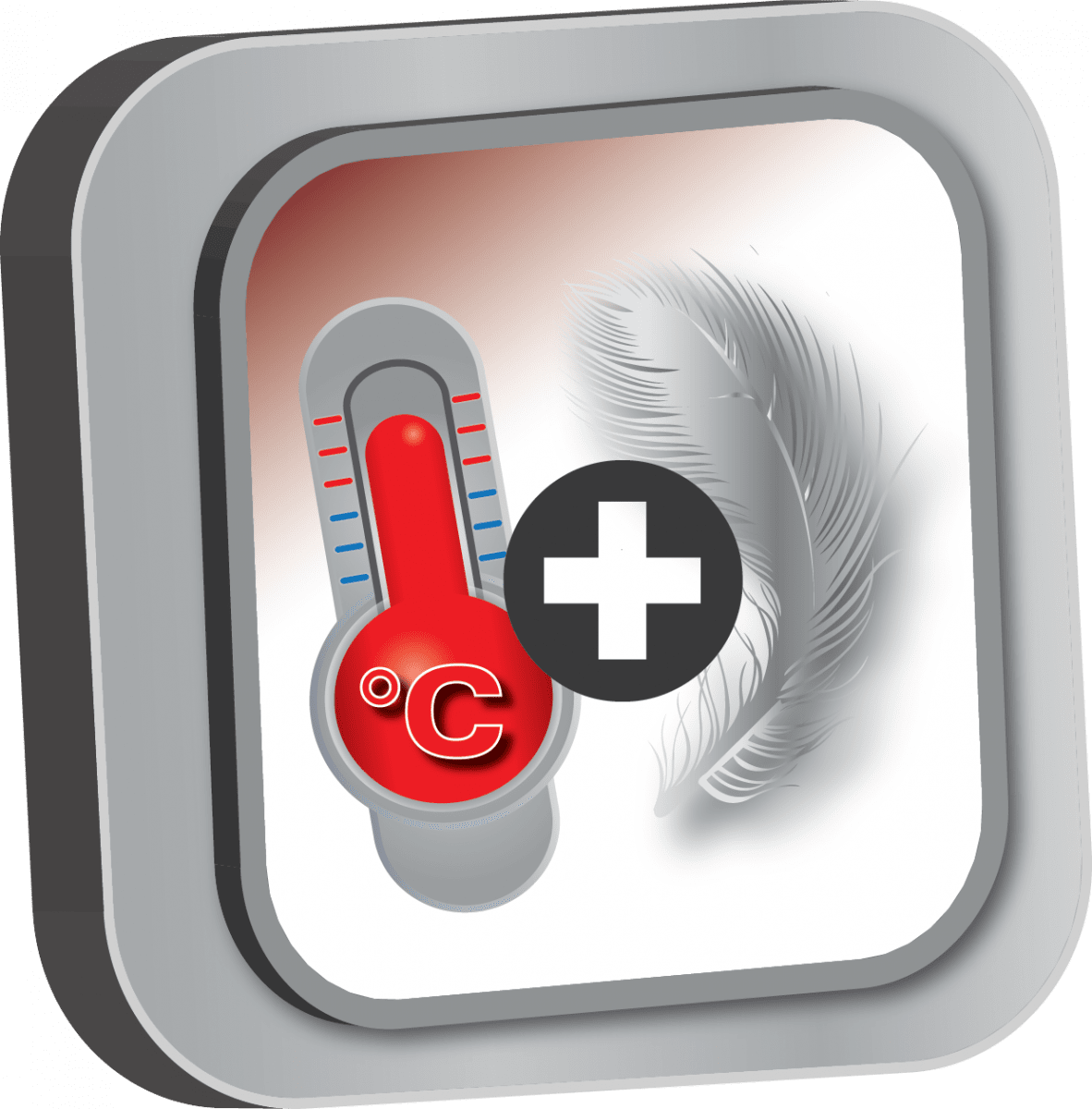 Independent studies prove that the unique fiber technology gives the G-LOFT® insulation an unrivaled heat-to-weight ratio. The extremely hollow fiber causes a drastic reduction of the specific weight and an optimal heat insulation. G-LOFT® is therefore noticeably lighter and, with the same weight, achieves a proven higher thermal output than other insulating materials.
HIGHLY COMPRESSIBLE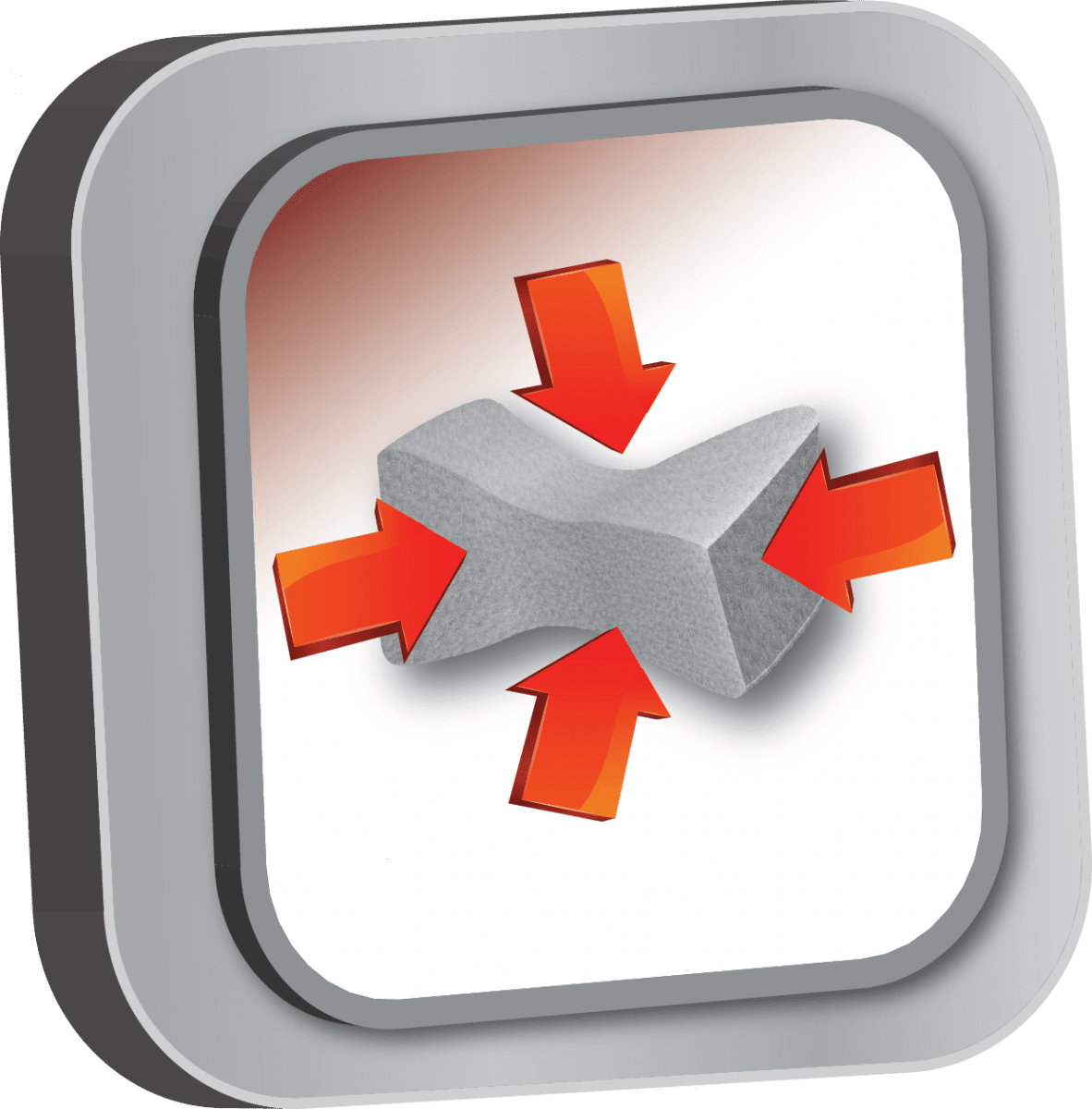 G-LOFT® products are highly compressible. The fluffiness of G-LOFT® insulation traps air, which can escape during packing/storing of the
sleeping bags
, duvets etc. Due to the "MEMORY EFFECT", the spiral structure of the G-LOFT® fibres is permanent and allows the soft loft to unfold quickly when unpacked.
TOP WET CONDITION PERFORMANCE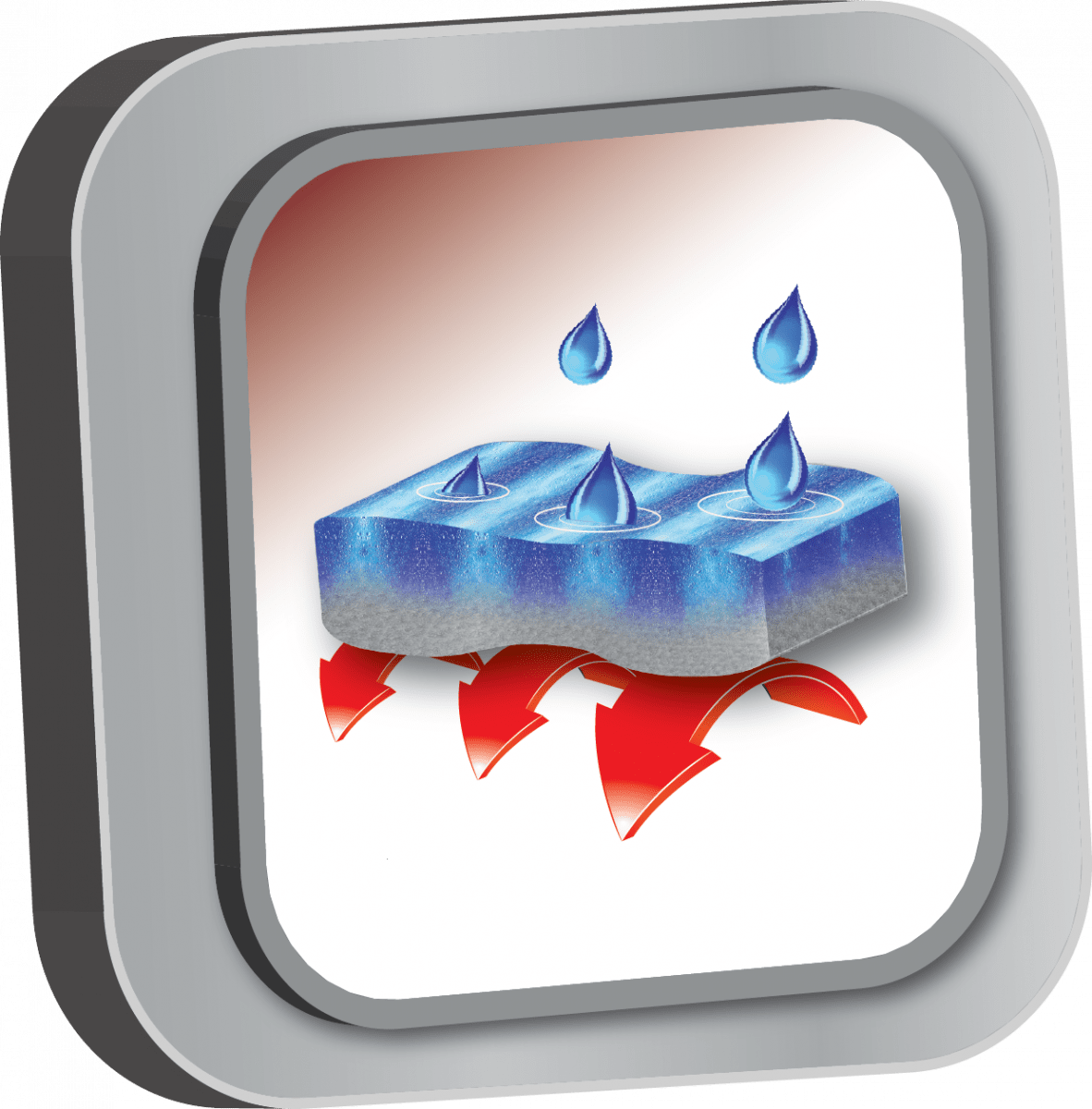 Nature as our role model. The G-LOFT® fibre combines the advantages of natural down with the ruggedness of synthetic fibres. In contrast to down, G-LOFT® synthetic fibres do not absorb dampness and so guarantee a high thermal efficiency even in wet conditions. G-LOFT® products are therefore optimal for use in cold and wet areas.
HIGHLY BREATHABLE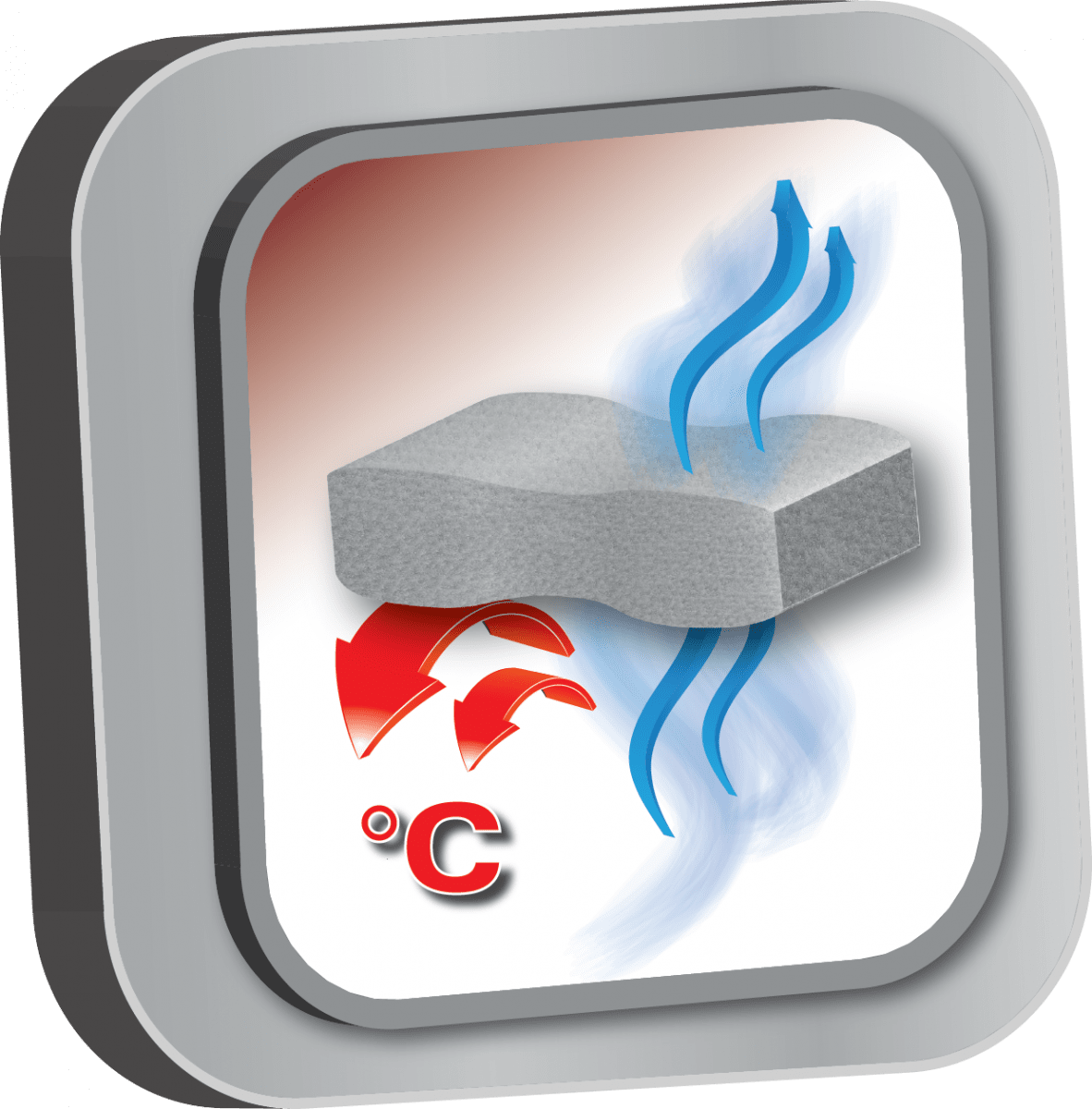 Thanks to the natural clustering G-LOFT® insulation is highly breathable. The air can circulate without extracting heat, an optimal transport of moisture is guaranteed and the body stays warm and dry. G-LOFT® products therefore guarantee perfect temperature regulation outdoors and an optimal sleeping climate.
EASY CARE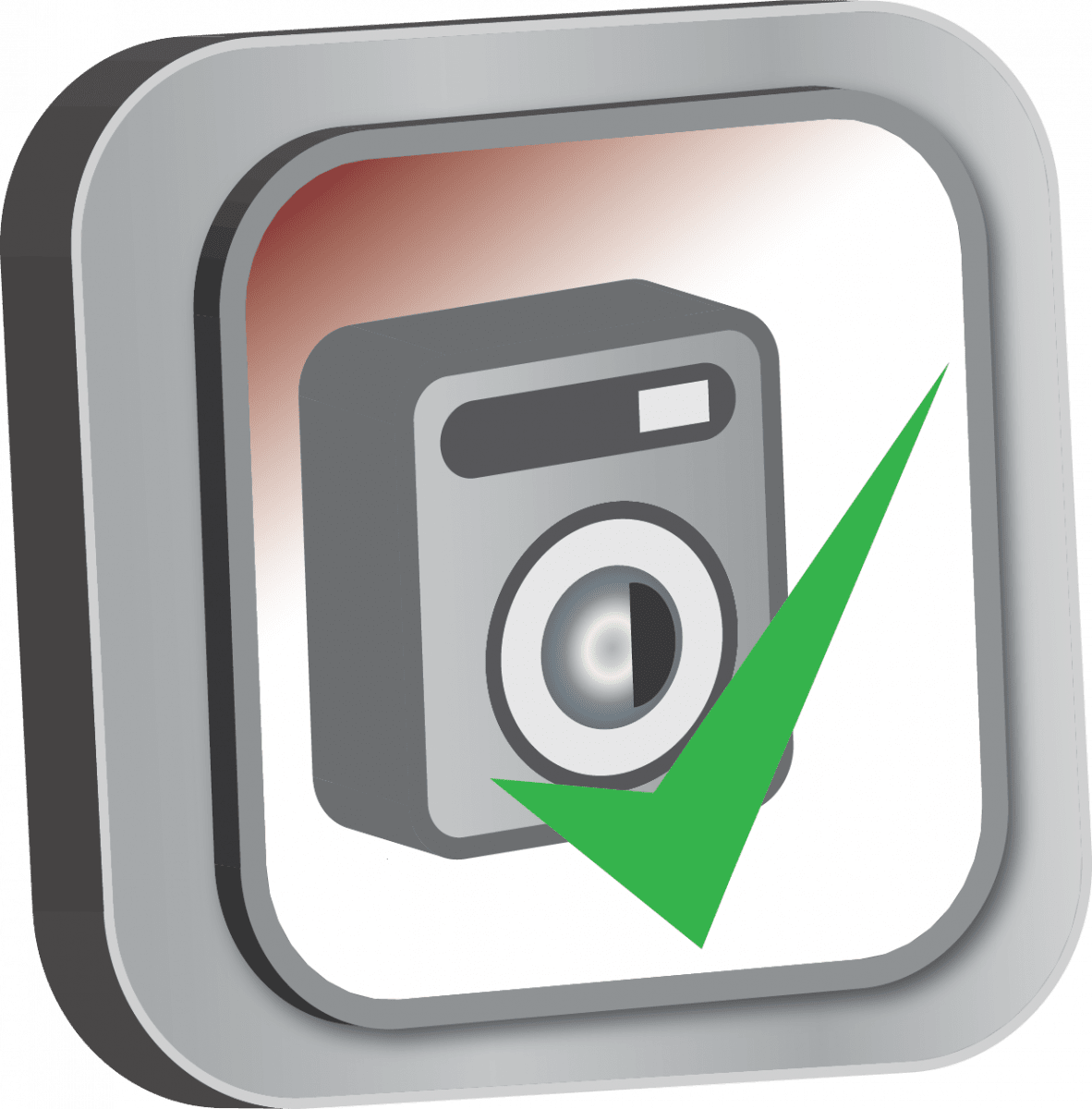 G-LOFT® products can be machine-washed in standard domestic washing machines without a loss of performance. Due to the "MEMORY EFFECT", the fibres automatically return to their spiral structure and guarantee a permanent loft and optimal insulation, even after repeated washing. Due to the ease of maintenance, the G-LOFT® fibre is especially suitable for allergy sufferers!
BENEFITS