PAYMENT AND SHIPPING INFORMATION
Payment information
When ordering in our shop, you can freely choose one of the offered payment methods.


Instant bank transfer
With this online payment system, you can pay your order online without cash.


PayPal
With your PayPal account, you can securely pay online with your email address and password.


Credit card
Also the payment by credit card is easily possible in our shop. Here you have the choice between Visa and MasterCard.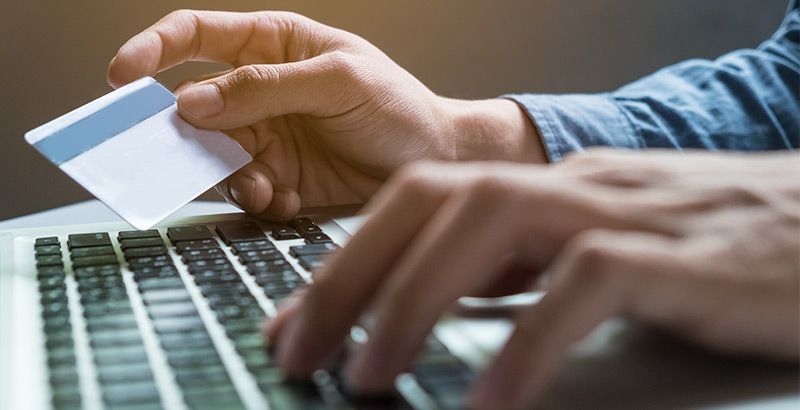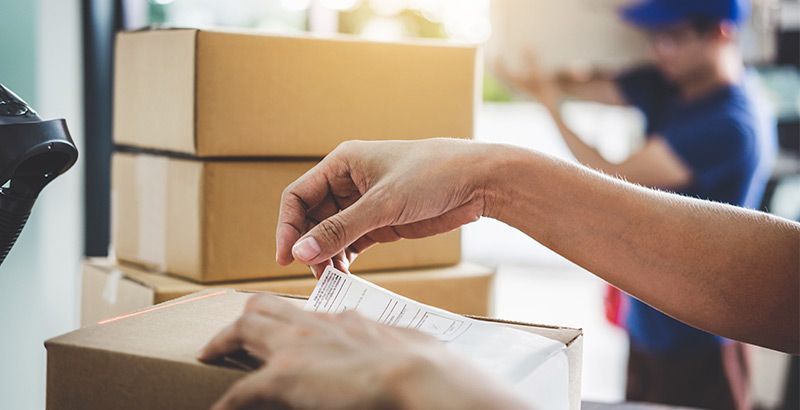 Information about shipping
Shipping service
We ship our parcels all over Europe to you with the shipping service provider GLS. With this powerful shipping partner, your package from our shop will be reliably delivered to your doorstep.


Shipping costs
To Germany, Austria, Switzerland, Liechtenstein & France the delivery is completely free of shipping costs for you. A complete listing of shipping costs for individual countries can be found below.


Shipping options
We ship all your parcels with GLS standard shipping.
Our shipping costs table
| | |
| --- | --- |
| Belgium | 9,50 € |
| Bulgaria | 9,50 € |
| Denmark | 9,50 € |
| Germany | 0 € |
| Estonia | 9,50 € |
| Finland | 9,50 € |
| France | 0 € |
| Greece | 30 € |
| Ireland | 9,50 € |
| Italy | 9,50 € |
| Kroatia | 9,50 € |
| Latvia | 9,50 € |
| Lithuania | 9,50 € |
| Luxembourg | 9,50 € |
| Switzerland | 0 € incl. customs |
| Netherlands | 9,50 € |
| Austria | 0 € |
| Poland | 9,50 € |
| Portugal | 9,50 € |
| Romania | 9,50 € |
| Sweden | 9,50 € |
| Slovakia | 9,50 € |
| Slovenia | 9,50 € |
| Spain | 9,50 € |
| Czech republic | 9,50 € |
| Hungary | 9,50 € |
| United Kingdom | Shipping & customs included |
| Principality of Liechtenstein | 0 € incl. customs |