WE ARE Carinthia
At CARINTHIA, we have been pursuing a common goal every day for decades: the permanent, innovative and performance oriented further development of
insulated clothing
and equipment - from professionals for professionals.
As a global market leader, service orientation, entrepreneurial spirit and innovative strength are the focus of our activities.
The highest quality standards apply, because our products are 100% manufactured in Europe. Professionalism and flexibility in the field of product development enable us to develop solutions that provide more comfort and safety. Our products are tested by professionals and further developed together.
An important key to the company's success is the unique premium synthetic fiber insulation
G-LOFT®
. Warm, light and breathable - even in extremely wet and cold weather. Unrivaled USP is the extraordinary warmth-to-weight ratio of this high-tech fiber. The uniqueness of
G-LOFT®
acts as the basis of our product portfolio.
CARINTHIA. Built to perform.
70 years of company history
A synthetic vision
Ahead of his time, the company founder Augustin Mayer already dealt with synthetic fibers in 1975. Because he realizes that they offer better insulation characteristics than down. Innovation is becoming an integral cornerstone of Goldeck Textil and at the end of the 70s he is already working on a synthetic fiber
insulation production
line with very special properties.
G-LOFT®
is born. Today CARINTHIA's premium products are exported all over the world and satisfy demanding customers in 70 countries.
1984
1984-1992 Meilenstein
2003
Meilenstein 2003 - 2005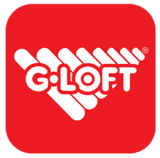 1981
First fully functional
G-LOFT®
production facility in Seeboden. Marketing under GLT (Goldeck Loft Technology)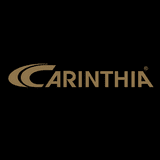 1994

arises as an independent brand.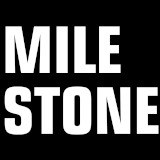 1996
Development
Defence 4
. To date, around 800,000 units have been sold. The aim was to develop a
sleeping bag
that minimizes heat loss in the face area and ensures quick entry and exit.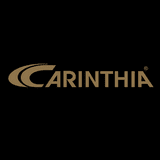 1999
First major order Indian Army. 70,000 sleeping bags.
Combination of Defense 4 + inner sleeping bag with down filling.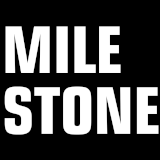 2003
Further orders by the Swedish and German Army.
Our Brands

In addition to Carinthia, the world's leading military and outdoor equipment brand, Goldeck Textil GmbH also has other trend-setting brands. With the key technologies developed, which are used in the various business areas, Goldeck Textil GmbH achieves uniform and holistic quality and innovation across all its subsidiaries. To live up to its claim to leadership, the company is constantly working to further improve its products and drive innovation in all areas.



COLD PROTECTION & INSULATION GARMENTS
CARINTHIA, a brand of Goldeck Textil GmbH
The Carinthia brand stands for the military and outdoor sector. At CARINTHIA, we have been pursuing a common goal every day for decades: the permanent, innovative and performance-oriented further development of
insulated clothing
and
equipment
- from professionals for professionals.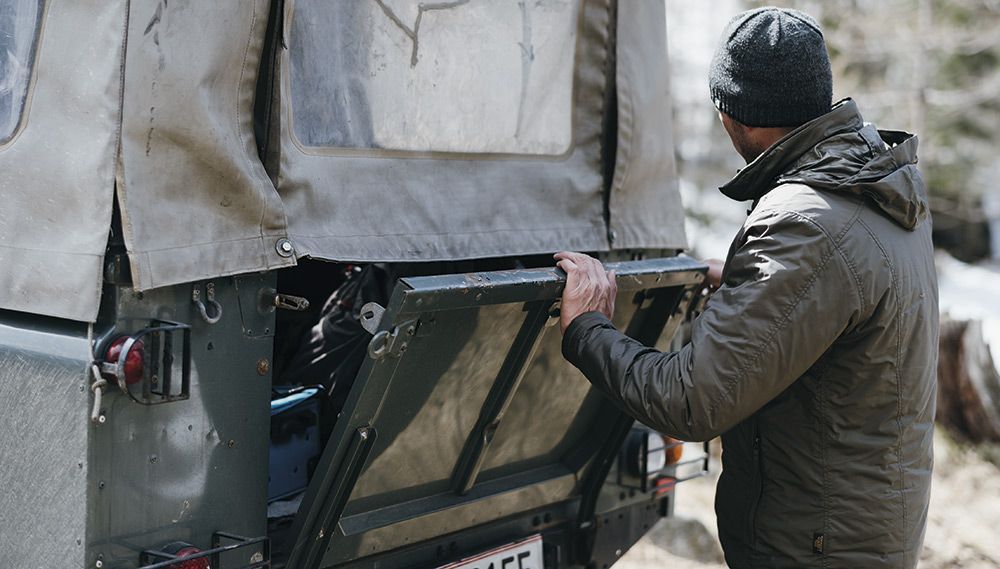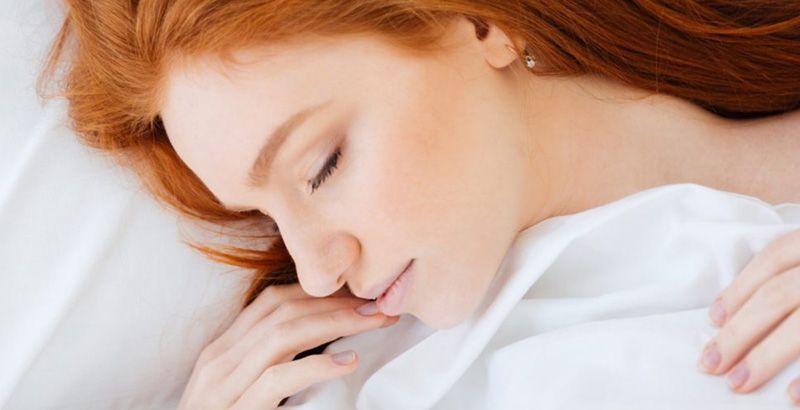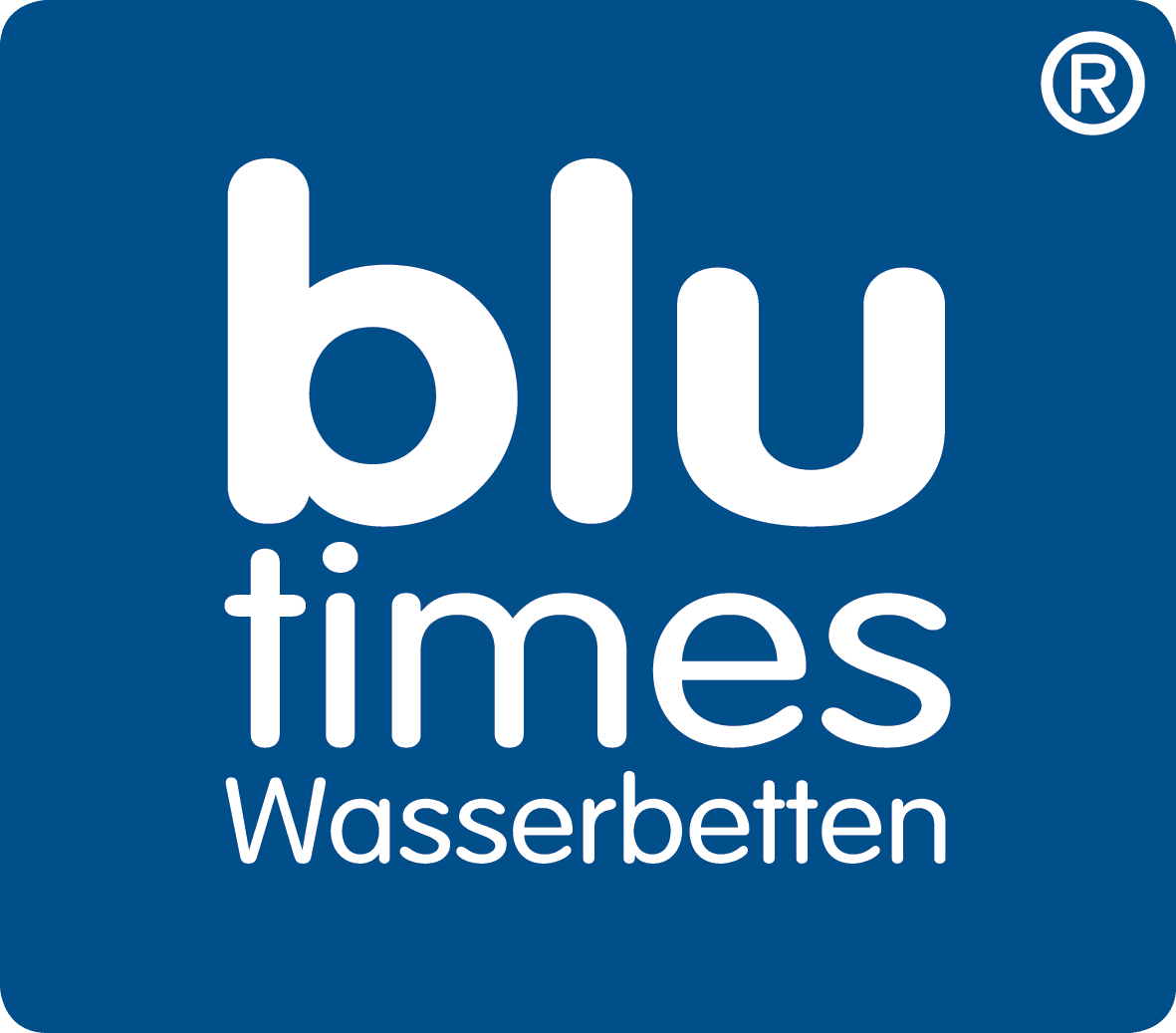 Europe's leading waterbed manufacturer
BLUTIMES, a brand of Goldeck Textil GmbH
BluTimes, a brand of Goldeck Textil GmbH, stands for exceptional good sleep in high-quality waterbeds, made with the best raw materials in the most modern production processes.
To the website


Quality in every detail from Austria

Goldeck Austria, a brand of Goldeck Textil GmbH
The specialist for sophisticated, tailor-made bedding and pioneers in the field of premium insulation materials. From fiber to fabrics and finishing - every detail counts at Goldeck Austria.
To the website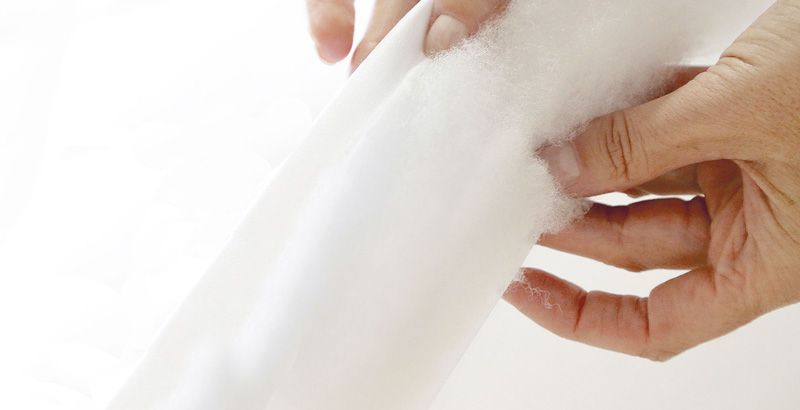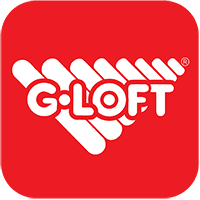 Premium Insulation Technology "Made in Europe"
G-LOFT®, a brand of Goldeck Textil GmbH
Warm, light and breathable - even in extremely wet & cold weather: The revolutionary G-LOFT® insulation meets the highest demands.
To the website