HUNTING & WILDLIFE
Hunters take care of the animal population in a variety of ways: they provide for species conservation, sufficient rest and for the improvement of the habitat and living conditions of the animal populations. The tasks of a hunter are wide-ranging. This also includes securing the livelihood of the animal population and preserving biodiversity.
Loden is a natural product with an old tradition and excellent wearing comfort. Originally created by the farmers of the Alpine region as a protective cloth for the extreme weather conditions, this piece of clothing, unique in the world, has been refined more and more and adapted to the spirit of our days. Even today, the same production methods are used as they were a hundred years ago, using the most modern machines and with
newest technology
.
At CARINTHIA we only use high-quality South Tyrolean Premium Loden. Because of these special properties, which have been proven for hundreds of years, we rely on this
high quality raw material
to refine our products in well-known CARINTHIA manner.
Hunting Gear
Perfect cold protection "Made in Europe".
CARINTHIA products are designed to withstand cold and adverse weather conditions. Sophisticated products with a unique warmth-to-weight ratio are the basis for your next hunt. For our products we use our unique G-LOFT® Premium Insulation Fiber. This unique fiber makes our products more robust and cold-resistant at the same time.
Show all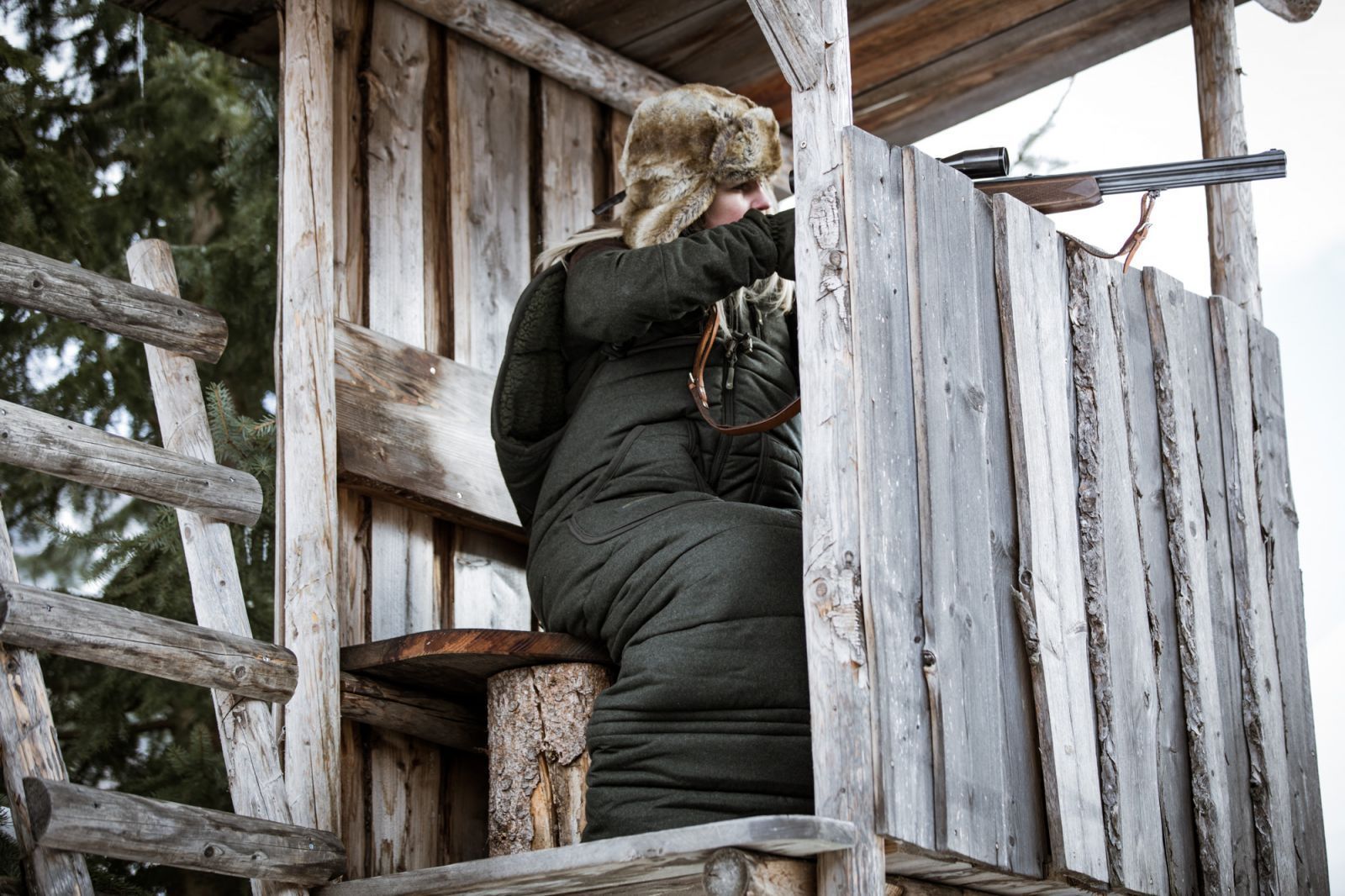 Hunting Apparel
Decades of experience in the field of cold protection.
Our decades of experience in the field of cold protection clothing flows into each of our products. The CARINTHIA hunting apparel is produced in our own development department and is manufactured in our production facilities with high-quality materials. Function and design can thus be perfectly combined, both on the hunt, as well as off the stalk, our products are an eye-catcher.
Show all